about nutrition
Welcome To Health
Care Nutrition
We have been the most trusted "Health care Nutrition" manual for 25 years, and We are proud of our rich history of providing evidence based nutrition resources from Registered Dietitian Nutritionists. We emerged to maintain our reputation in a society which took a long time to be what today we are! NGO for ruler people.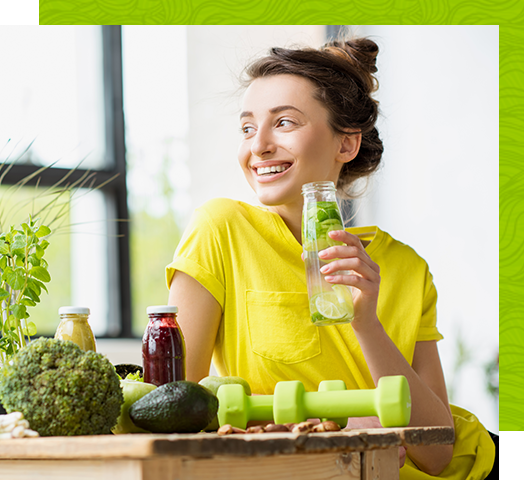 What We Offer
How It Works?
If you're looking for a fast-paced, collaborative environment You'll enjoy an
innovative & results-oriented culture driven by the facts.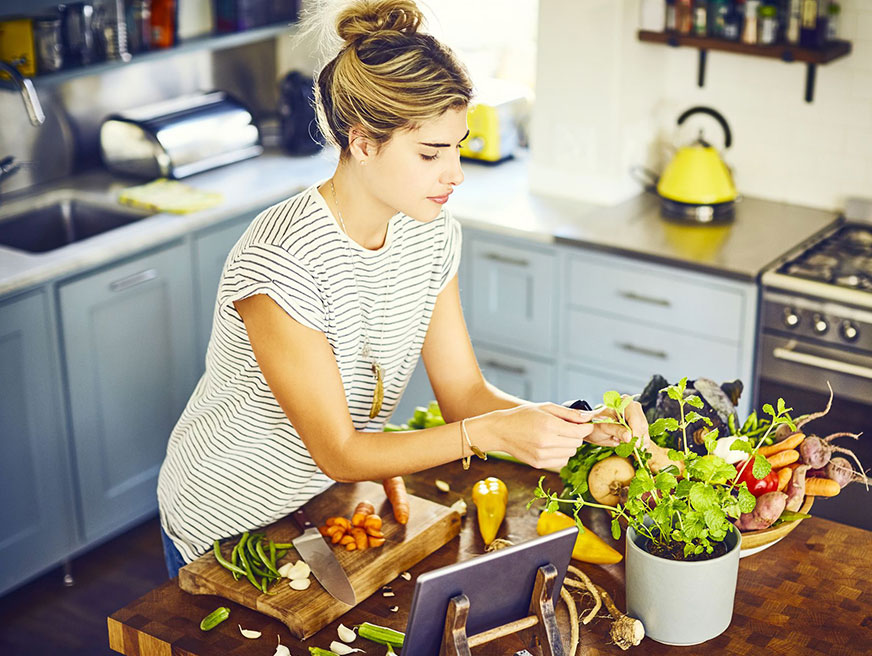 We handpick the best coaches and health experts from across the
country to make sure you get the most personalized health person.
our story
We Are The Best Nutrition & Health in The World.
The health care, nutrition is your trustworthy guide for nutritious and wellness. We provide empowering, evidence-based content that is easy to digest and focused on the information you can use to the help yourself. That makes us unique.empowering, evidence-based content that is easy to digest and focused on the information you can use to the help.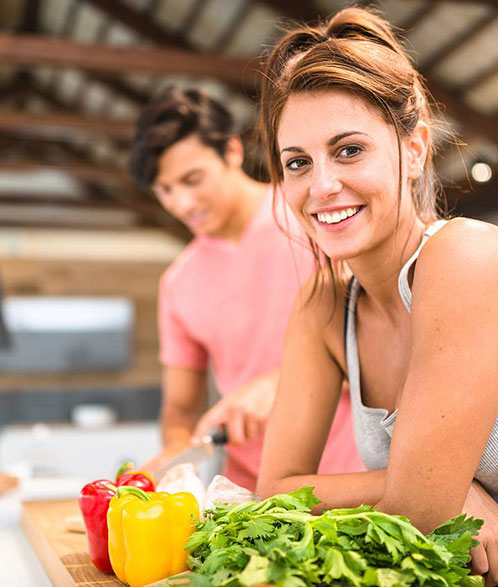 Our Best Events
Our Weekly Schedule
We plan different activities to cheer up our clients. Consistency may make them
bore, possibly treatment might not work 100%.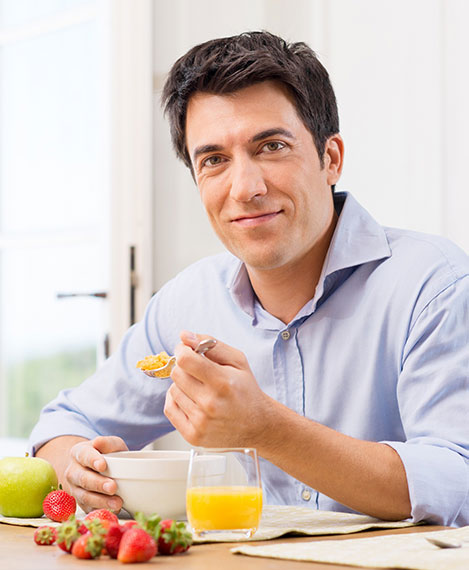 Testimonials
What Our Clients Say!
Thanks to Dr Sheenu and her team in helping me in my weight loss journey. Dietician Deepshikha gave very good Diet plan. Worth joining Healthyfy® solution. Dr sheenu and her team motivated me to follow a healthy lifestyle.The best part of diet plan is ghar ka simple khana .
Joined Healthyfy® Solutions for 3 months for diet plan to reduce weight and fat loss. Diet plan was designed with house hold items and daily routine items. Weekly follow ups and guidance helped me reduce the weight & fat. I am more fit and reduced 11Kg weight with 30inches overall. I am very happy with the progress and highly recommend Healthyfy® Solutions.
Excellent work by Dt. Deepshikha helped me reduce my HbalC From 6.4 – 5.3 , weight by more than 12+ kg , BP from 150/90 to 120/80. I feel more energetic & confident. I strongly recommend every individual to spend on diet rather than medicines.
Our Blogs
Our Latest News
Top stories featured on Health & Medicine, Mind & Brain, and Living Well sections.
Your source for the latest research news.
Our Coaching
And Leadership Programs
It is my mission and passion to help you achieve a life of vibrant health and wellbeing!